CAR TRACK &

alarm
Car track

|

Online Monitoring

|

GPS

|

Fleet Management

|

Alarm

|

Philippines
The CU-08 unit is a device which uses a GPS receiver to detect the position of a car, a motorcycle or cargo. The position can be ascertained any time via a single SMS command or when the ignition is on.
Show More
Car alarm with acoustic and optical signalization and immobilization. The car alarm supports communication with wireless peripherals such a siren or detectors.
Show More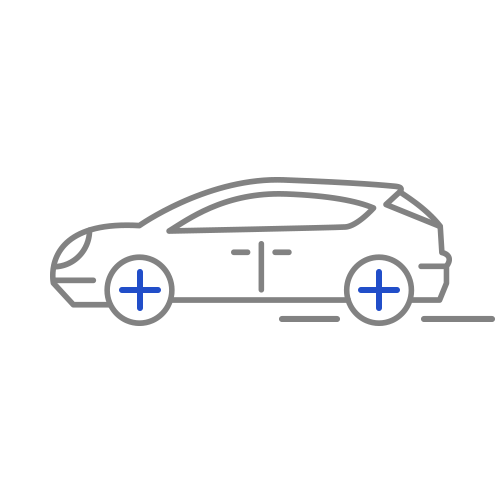 ONLY CERTIFIED INSTALLATION
Our solution is installed only by Certified Company. 1 Year Warranty.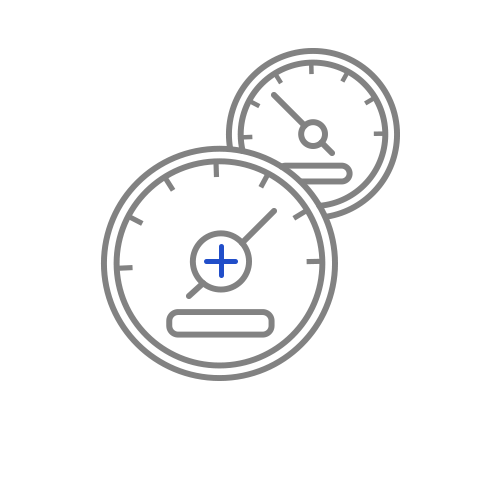 Savings on Fuel can give you expenses back via first 6 months.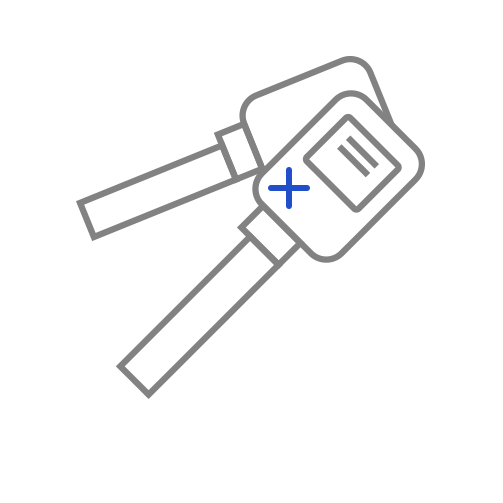 Training for Costumers is Free.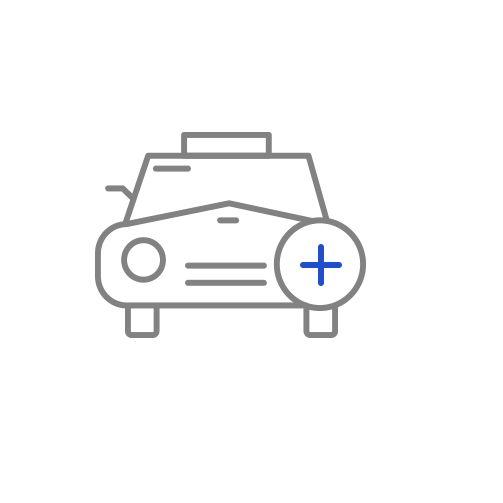 Application MyJABLOTRON for Mobile Phone, Tablet and Computer is completely Free of Charge.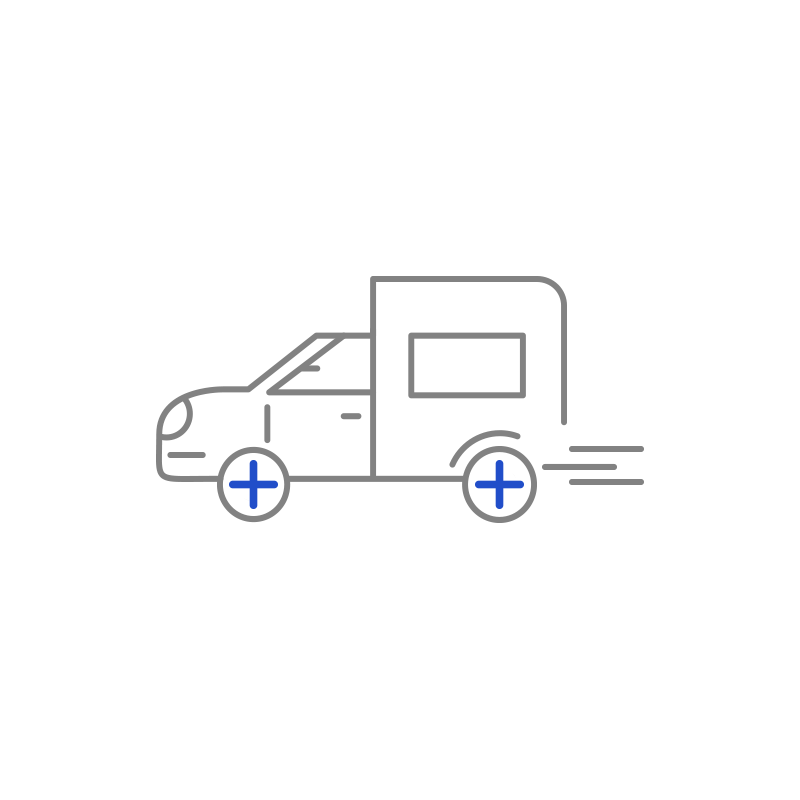 Expenses is smaller than you expect.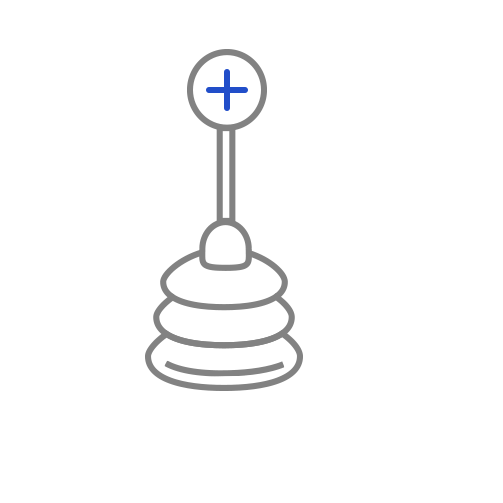 GREAT PRICE PERFORMANCE RATIO
By comparing costs and benefits, our solution is highly positive.